The Sonoma Invitational Wind Band and Orchestra Festival is a non-competitive, non-rated festival, with emphases on musical artistry and education. The Sonoma Invitational offers you and your students the opportunity to perform in Weill Hall, one of the nation's premier concert venues.  Ensembles receive a clinic with a nationally recognized collegiate level band or orchestra clinician. Each group receives audio comments and feedback of your performance from the adjudicators and a clean video recording of your group's performance. In addition, each conductor receives a video recording featuring a frontal view of the conductor with recorded comments from one of the adjudicators. 
2020 Festival Adjudicators
Glen Adsit, The Hartt School of Music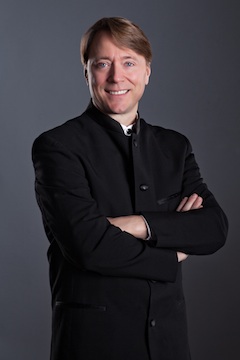 Soo Han, Baldwin Wallace University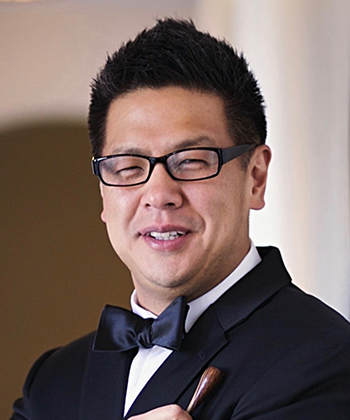 Jason Caslor, Arizona State University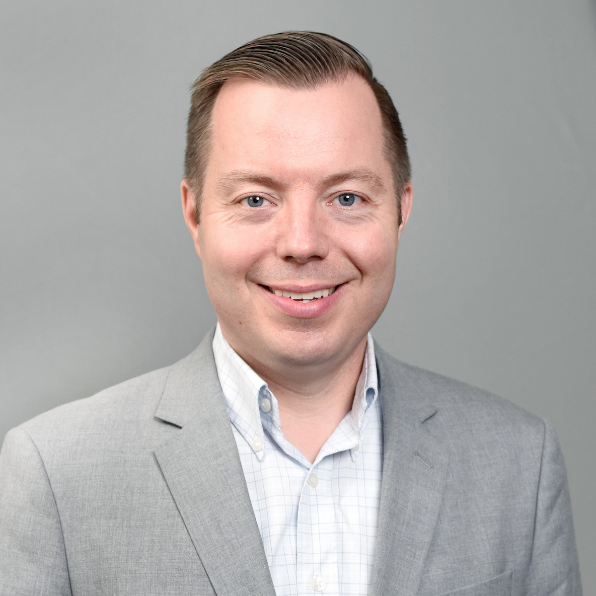 Dustin Barr, California State University, Fullerton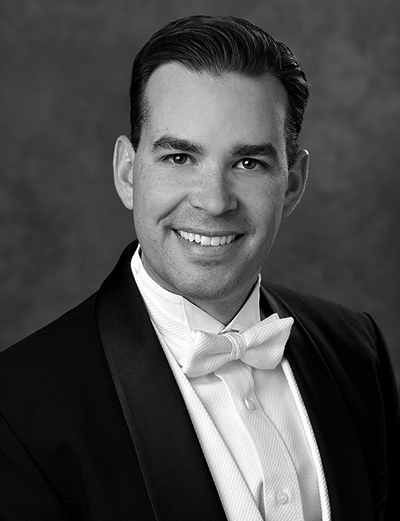 Apply to Perform
Participation fee is $500 per ensemble.  Application and participation fees are due September 30, 2019. 
All ensemble concerts are open to the public. Daily parking fee is $5.
Free, daily parking fee $5