June 26 – June 30, 2023. 
Green Music Center
Sonoma State University
*If paying by credit card, first complete the application form and then click on the Credit Card payment link.
Clinicians
Andy Collinsworth
Director of Bands
Sonoma State University
Kevin Sedatole
Director of Bands
Michigan State University
Workshop Overview
All sessions will be held at the Green Music Center at Sonoma State University. The workshop focuses on the development of movement and gestural skills as a means for communicating musical interpretation. Conducting participants work with a live ensemble each day and receive feedback from master teachers. Additional activities include classroom sessions dealing with rehearsal techniques, score study, repertoire, ensemble motivation and personal growth.
Enrollment Information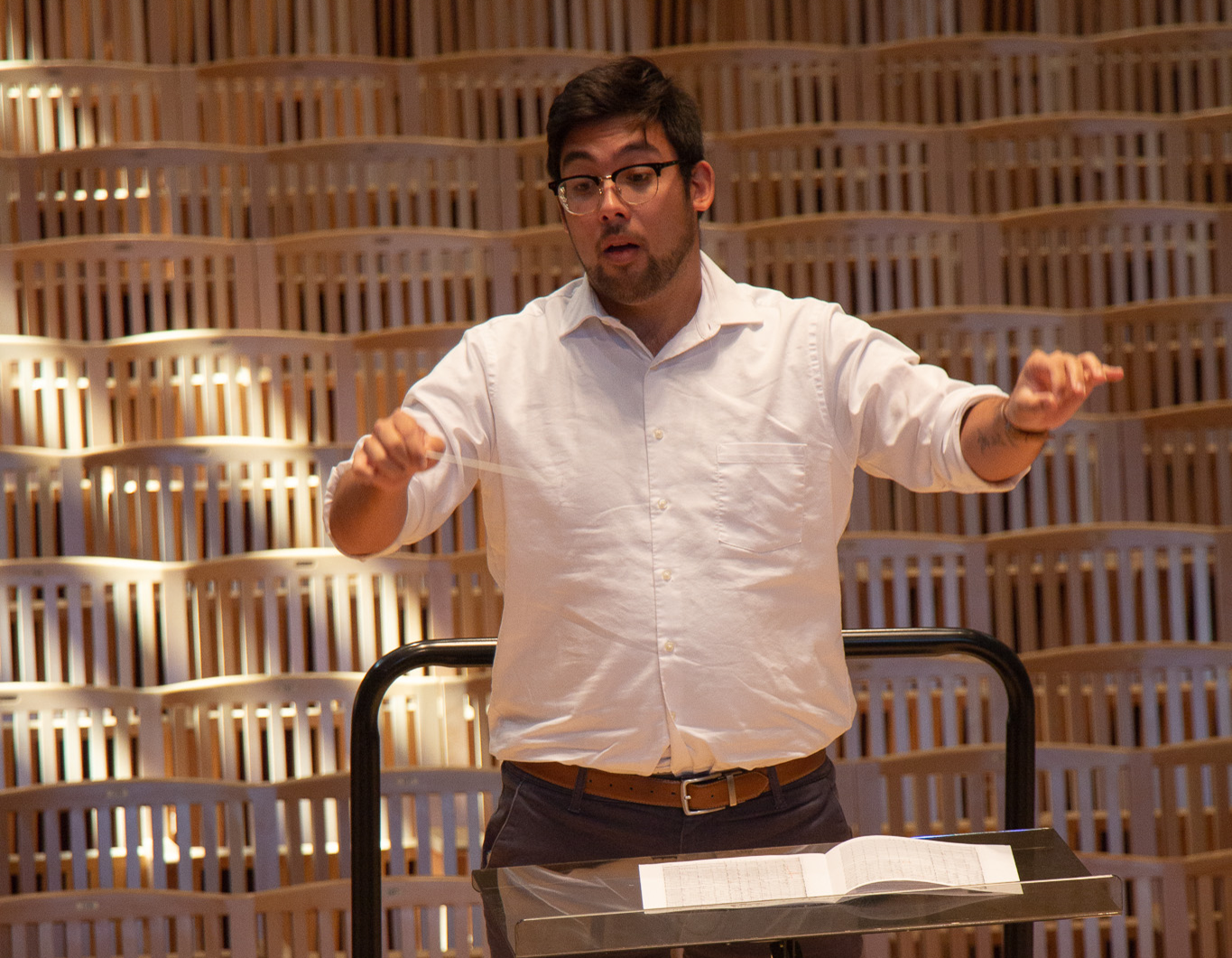 Conducting Participant
Conducting Participants will conduct a live wind ensemble, as well as attend all sessions. Participant status is designed for music educators currently working with high school, middle school  and community college ensembles and for graduate-level students in conducting. Registration is limited to 16 Conducting Participants.
Observer
Observers attend all sessions and participate in all workshop events and activities, but do not conduct the ensemble. Observer status is open to conducting students and musicians at all levels. There is no limit to the number of Observers.
The Sonoma Conducting Symposium proudly supports one participant through the CBDNA Mike Moss Conducting Study Grant.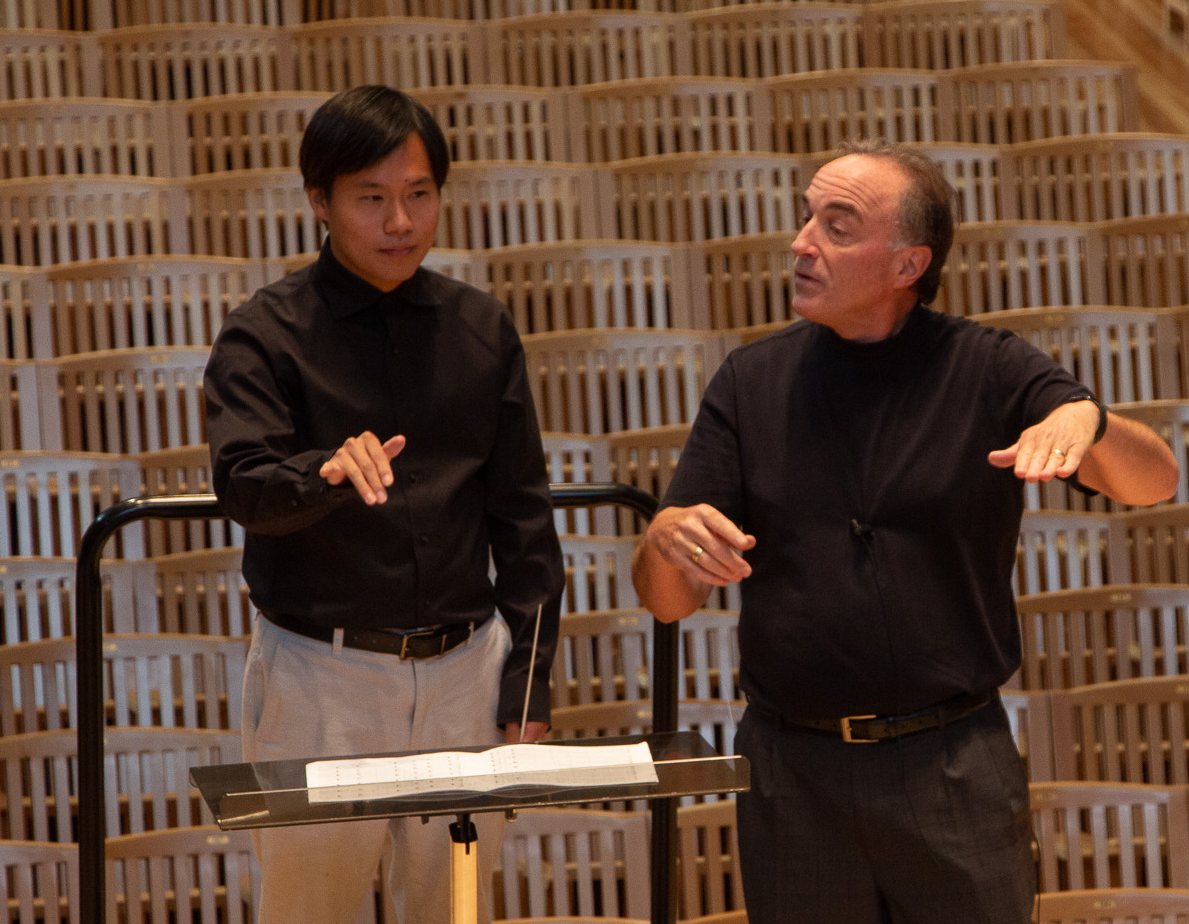 Cost
Conducting Participant | $600
Observer | $375
1 Units of College Credit | $75

2023 REPERTOIRE LIST
Carmina Burana (mvts. 2-7, 13) – Carl Orff, arr. John Krance
Greek Folk Song Suite – Franco Cesarini
Hail to the Spirit of Liberty – John Philip Sousa (USMC Band edition)
Halcyon Hearts – Katahj Copley             
My Jesus, Oh What Anguish – J.S. Bach, arr. Alfred Reed                  
Mock Morris – Percy Grainger, arr. Joseph Kreines                           
O Magnum Mysterium – Morten Lauridsen, arr. H. Robert Reynolds              
On Shores of Endless Sea – Kevin Day
Symphony No. 6, Mvt. 2 – Vincent Persichetti                                         
Slava! – Leonard Bernstein, arr. Clare Grundman
2023 WORKSHOP SCHEDULE- TBA
Housing
Housing is not provided on campus. There are several hotels in the Rohnert Park area. The recommended hotel is Oxford Suites in Rohnert Park.
Contact
Andy Collinsworth, Workshop Coordinator, racworth@sonoma.edu
Weill Hall, Green Music Center
Conducting Participant | $600; Observer | $375; 1 Units of College Credit | $75