2024 Sonoma Invitational Wind Band & Orchestra Festival 
Regional Affiliate of the Music for All National Festival presented by Yamaha
March 13–15, 2024
Weill Hall at the Green Music Center
For more updated information, visit our Festivals and Outreach page for the 2024 Sonoma Invitational Wind Band and Orchestra Festival
The Sonoma Invitational Wind Band and Orchestra Festival is a three-day event open to select high school ensembles from throughout the Western States. Featured performances will be given by the Sonoma Symphonic Wind Ensemble and the Sonoma State Symphony Orchestra, as well as masterclasses with SSU Music Faculty.
The Sonoma Invitational, is a non-competitive, non-rated festival, with emphases on musical artistry and education. This unique experience offers your students the opportunity to perform in Weill Hall, one of the nation's premier concert venues.  Performing ensembles receive audio feedback of your performance from the adjudicators, a 30-minute clinic from a nationally-recognized collegiate band or orchestra director immediately following the performance, and a clean video recording of the performance (free of comments). In addition, the conductor of each ensemble receives a video recording featuring a frontal view of the conductor with recorded comments from one of the adjudicators.
The Sonoma Invitational is an affiliate of the Music for All National Festival, qualifying premier ensembles for an opportunity for national exposure at the annual Music for All National Band and Orchestra Festivals held annually in Indianapolis.
2024 Festival Adjudicators
Our adjudication panel includes nationally-renowned collegiate band and orchestra educators from around the country.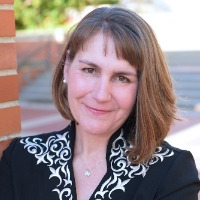 Rachel Dirks
Director of Orchestra Activities
Kansas State University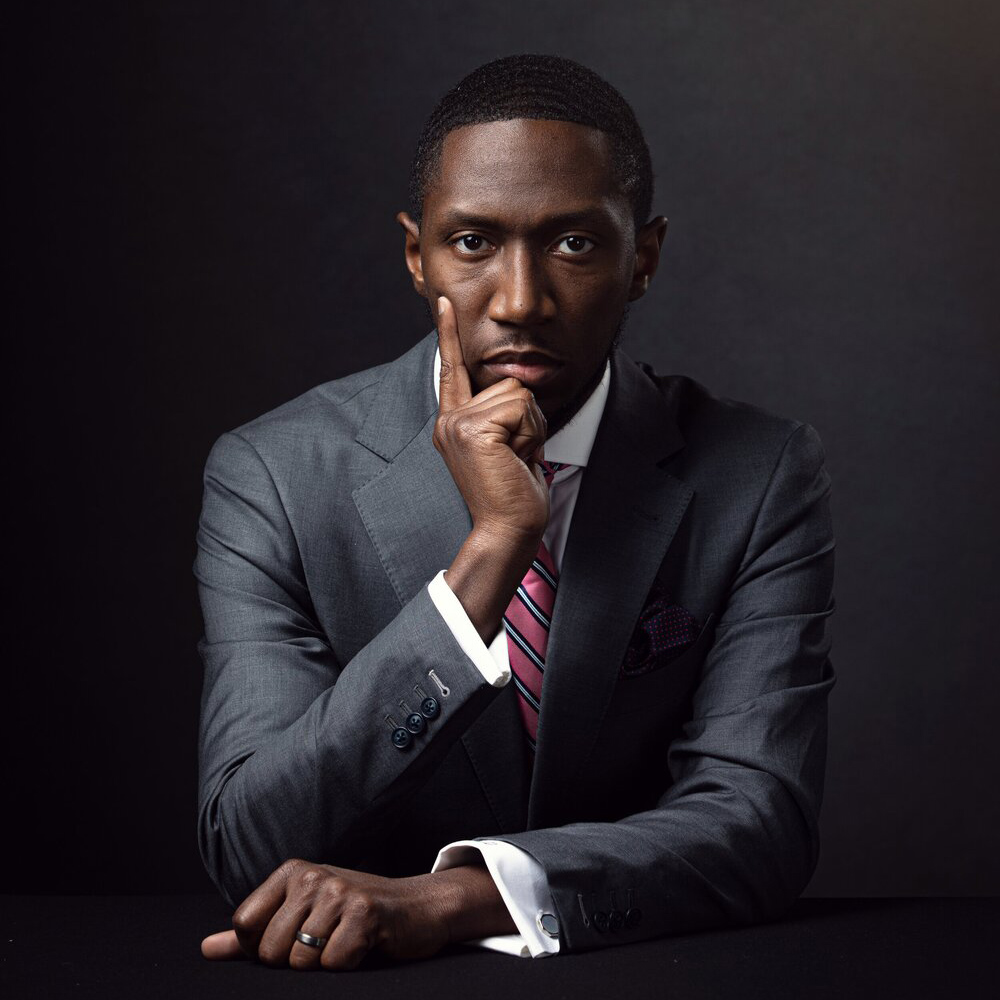 Henry Dorn
Director of Bands
St. Olaf College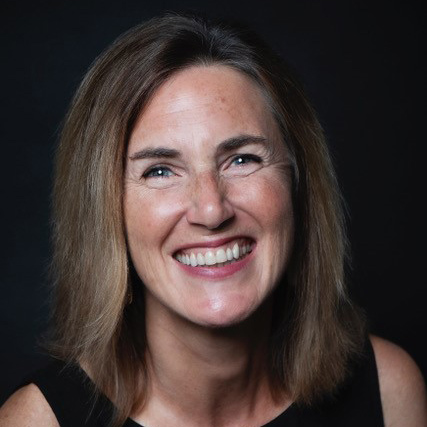 Sarah McKoin
Director of Bands
Texas Tech University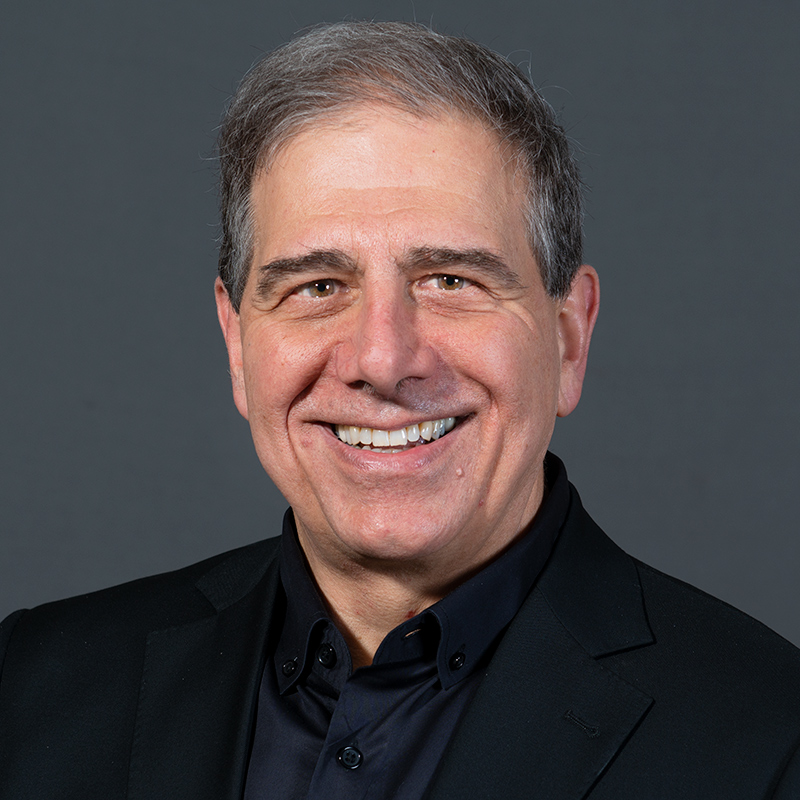 Michael Votta
Director of Bands
University of Maryland
All ensemble concerts are open to the public. Daily parking fee is $5.
Weill Hall, Green Music Center