How to be Choral Director in the time of Covid-19 with Sadie Sonntag
Sadie Sonntag, from Casa Grande High School, talks about being a Choral director during pre and current Covid-19 pandemic. Sadie gives many resources in her presentation to assist with teaching now and going into the future. 
Play Marimba! 
Tobias Sparks & Irene Gilchriese from Play Marimba talk to our chapter about their marimba program and how to take a non-traditional approach to classroom music. 

Meeting Date: November 2020
How to Run a Studio/ Studio Teaching with Christa Durand
Christa Durand, SSU alumni and owner of Music to My Ears, talks to our chapter about how to run a studio, balance being a musician/ teacher and her journey in education. 
SSU NAfME Chapter Meeting- Christa Durand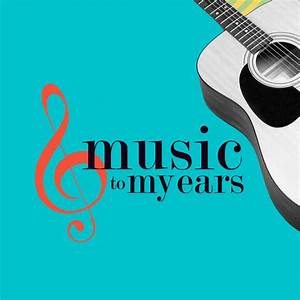 Meeting date: October 2020

Music to My Ears Website
Mariachi with Jose Soto 
Jose Soto, SSU alumni and director of music at the Luther Burbank Center for the Arts, Teaches us about Mariachi culture, music, and how to incorporate it into our classroom.

Meeting Date: December 2019
Luther Burbank Center for the Arts Website: 

​lutherburbankcenter.org
Classroom Music with Nick Hodson
Nick Hodson from the Santa Rosa School District gives us a presentation on classroom music.

Meeting Date: November 2019