Noma Winds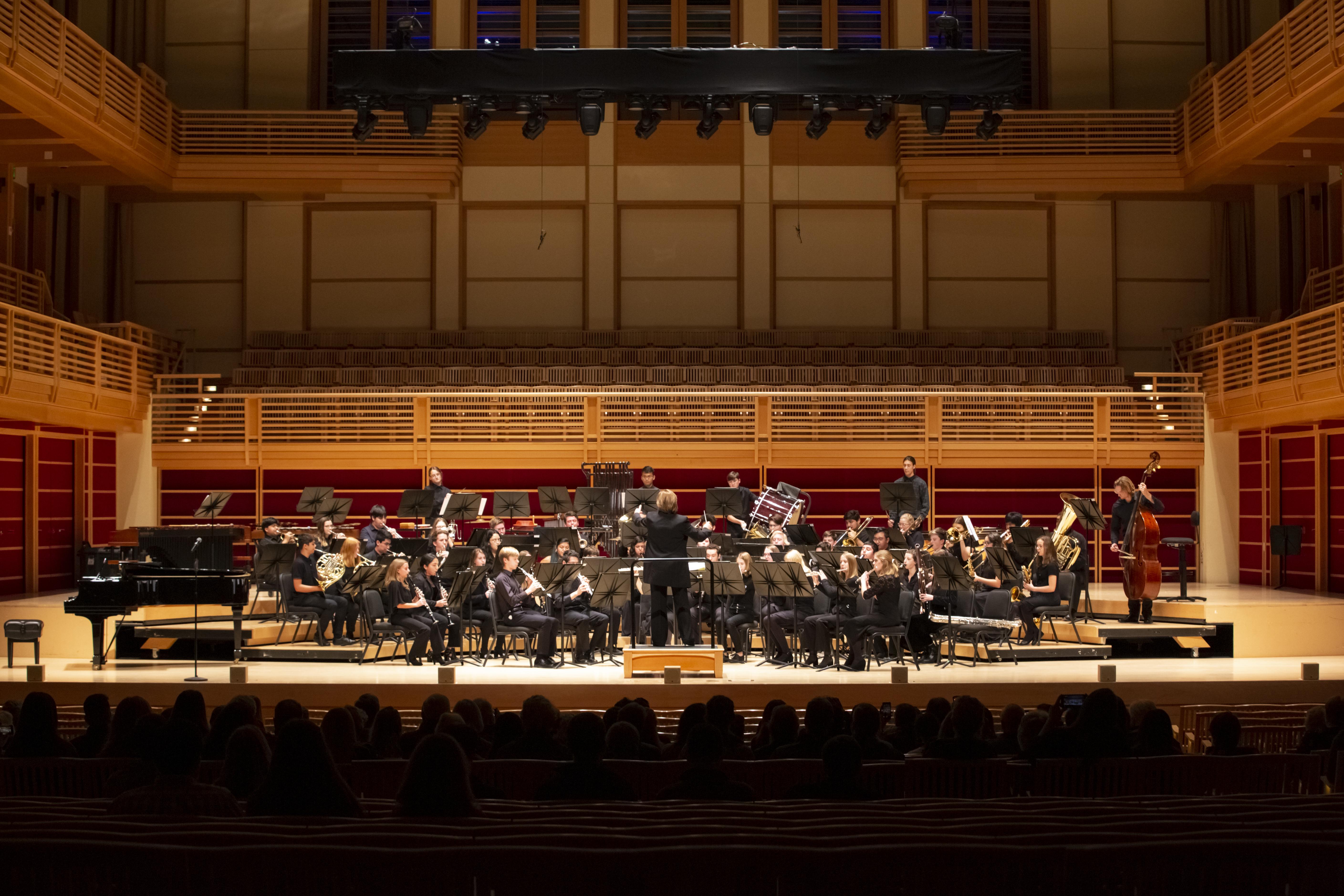 Noma Winds is a program created by SSU's Director of Music Education, Dr. Kim Mieder, to create a space to grow music education student's skills while also giving high school students an opportunity to play in a no audition group. In this group, music education students have the opportunity to run sectionals, warm up and conduct the group. This gives students real life teaching opportunities to apply skills learned in the classroom. For high school students, the Noma Winds program not only offers performance opportunities but also private instruction, master classes, and the opportunity to play great literature. 
Instrument Drive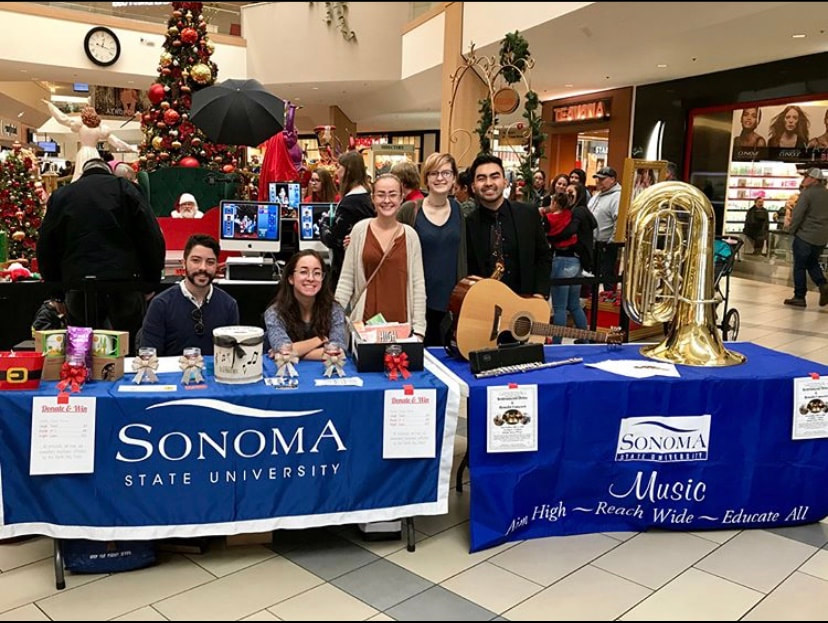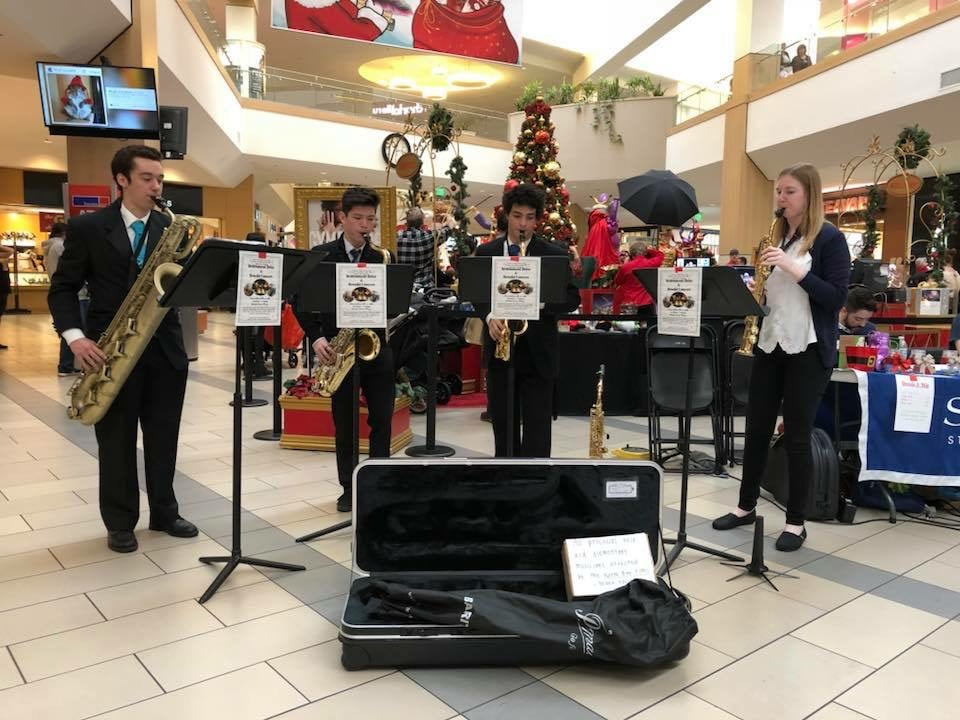 Our annual Instrument Drive is held in the Santa Rosa Plaza Mall every December that feature performances from students and faculty. This event was first started to give back to those who lost instruments in the 2017 Tubbes fires. Through this event we have raised over $1,200 and received many instrument donations that we give to the Luther Burbank Center for the Arts to distribute to individuals. In December 2020, this event will be going into its 4th straight year.

​If you would like to donate or give instruments, feel free to contact Matthew Bowker at bowker@sonoma.edu for more information!