2023 Sonoma Invitational Choral Festival
Weill Hall and Schroeder Hall at the Green Music Center
October 24-25, 2023
The Sonoma Invitational Choral Festival is a two-day event for high school and community college choirs. The festival will include performances by Sonoma State's select choral ensemble, Sonovoce, as well as masterclasses with SSU Voice Faculty.
The Sonoma Invitational Choral Festival, is a non-competitive, non-rated festival, with emphases on musical artistry and education. This unique experience offers your students the opportunity to perform in Weill Hall, one of the nation's premier concert venues. Performing ensembles receive audio feedback of your performance from the adjudicators, a 25-minute clinic from a nationally-recognized choral director immediately following the performance, and a clean video recording of the performance (free of comments). In addition, the conductor of each ensemble receives a video recording featuring a frontal view of the conductor with recorded comments from one of the adjudicators.
The Sonoma Invitational Choral Festival is an affiliate of the Music for All National Festival, qualifying premier ensembles for an opportunity for national exposure at the annual Music for All Choral Festivals held annually in Indianapolis.
2023 Festival Adjudicators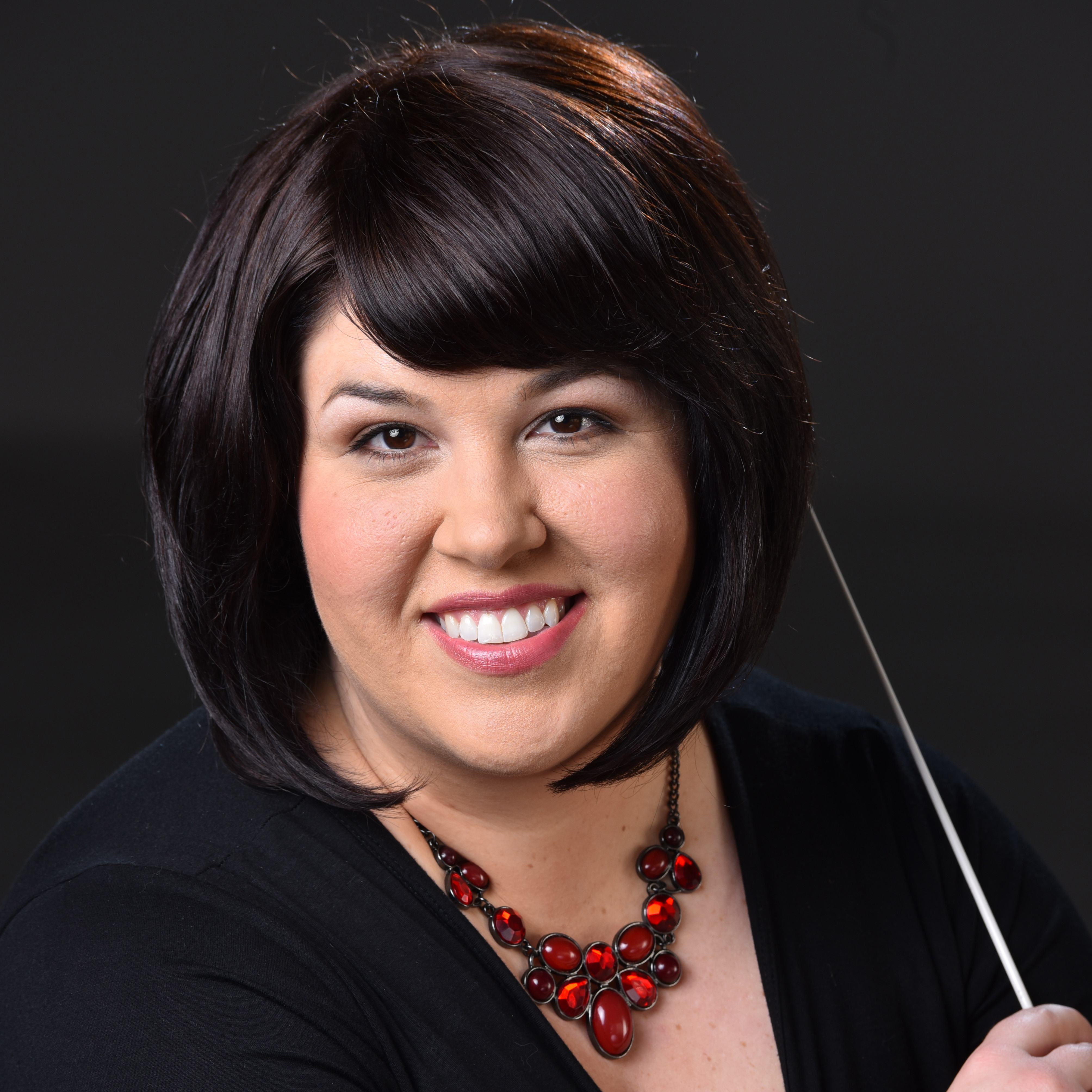 Dr. Andrea Ramsey
Composer, Guest Conductor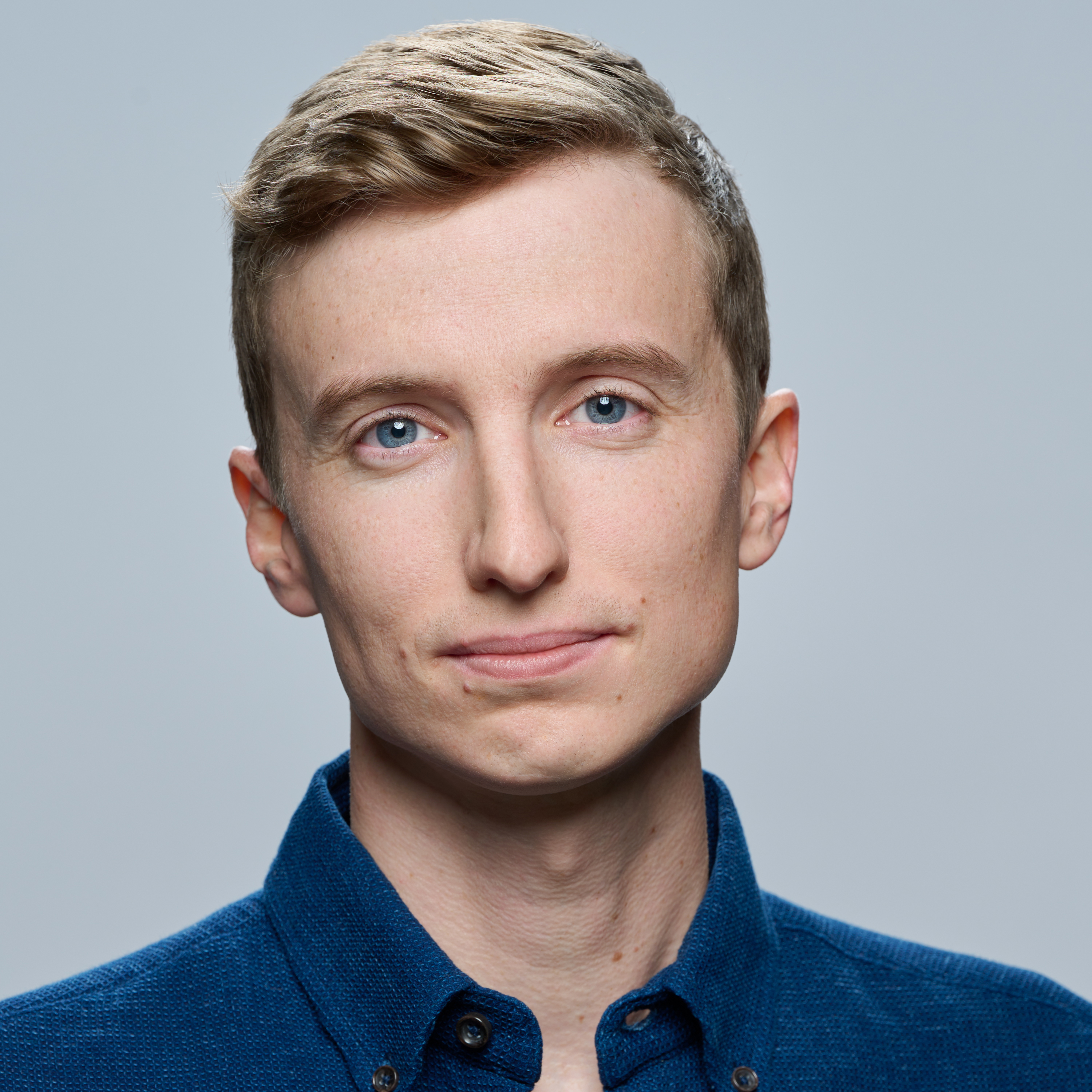 Dr. Tim Keeler
Music Director
Chanticleer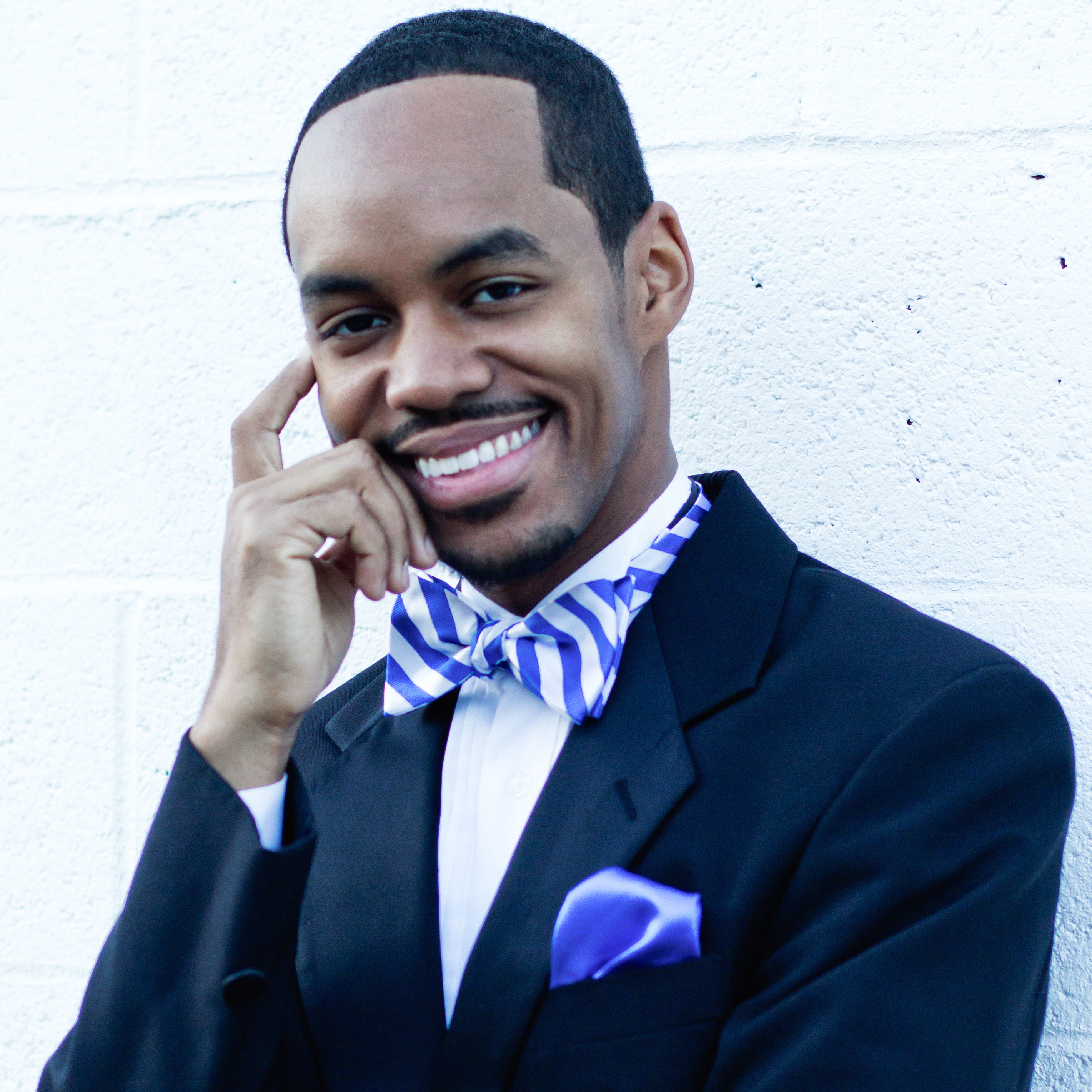 Dr. Marques L. A. Garrett
Associate Professor of Choral Studies
University of North Texas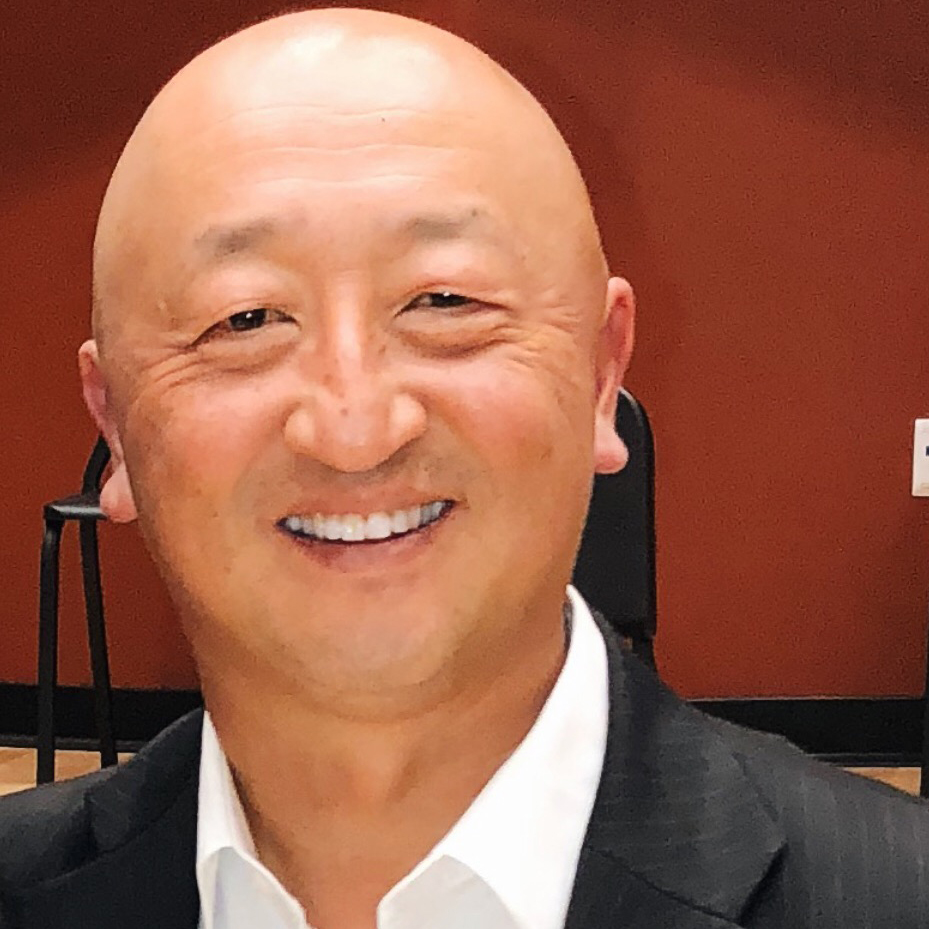 John Byun
Choral Director of Choral/Vocal Activities
Riverside Community College
Apply to Perform
Additional Information for Performing Ensembles
All ensemble concerts are open to the public. Daily parking fee is $5.
Check-In
Upon arrival, please check-in in the lobby of Weill Hall at the Green Music Center. View the GMC map.
At check-in, you will be asked to provide two original copies of your music scores. You will then be assigned a group guide who will take you to your warm-up space 30 minutes prior to your performance time.
Parking
Parking passes are required for private vehicles. Passes are $5 and can be purchased at a yellow ticket machine next to the parking lot and the parking booth at the southern entrance of the University. Cars can park in any Green Music Center lot. (Lots L and O are the closest). 
Buses can park for free in Lot N. 
View the campus/parking lot map
Food Options
If students choose not to pack a lunch, food trucks will be on site.
Water bottle refilling stations are available in the Weill Hall courtyard.
Health and Safety at the Green Music Center for SSU Department of Music Festivals
Read our GMC protocols.