Course Information: MUS 329 Chamber Music Ensembles
Meeting Date: Mondays from 1:00-2:15 in the Green Music Center, Room 1057
Description: This chamber music class offers an opportunity for students to explore and perform classical repertoire for small ensembles. All instrumentalists (strings, woodwinds, brass, pianists) and vocalists are welcome to participate. A certain level of advancement is advised. Students' eligibility will be determined by the course instructor, Marilyn Thompson during the first class meeting. Those who are accepted into the class will be assigned to various ensembles and over the course of the semester will immerse themselves in practicing and rehearsing repertoire from this vast treasure trove of classical music. Each ensemble will perform at least one time during the semester. (Recital dates listed below)
Participation: The first class will be on Monday, August 23. Instrumentalists, please be sure to bring your instruments to the first class. All class participants will be asked to play or sing a work of your choice so that you can be fittingly assigned to an ensemble.
2022–2023 Concert dates:
Wednesday, September 28, 2022
Wednesday, October 26, 2022
Wednesday, November 16, 2022
Wednesday, March 1, 2023
Wednesday, April 19, 2023
Wednesday, May 10, 2023
*All concerts will take place in Schroeder Recital Hall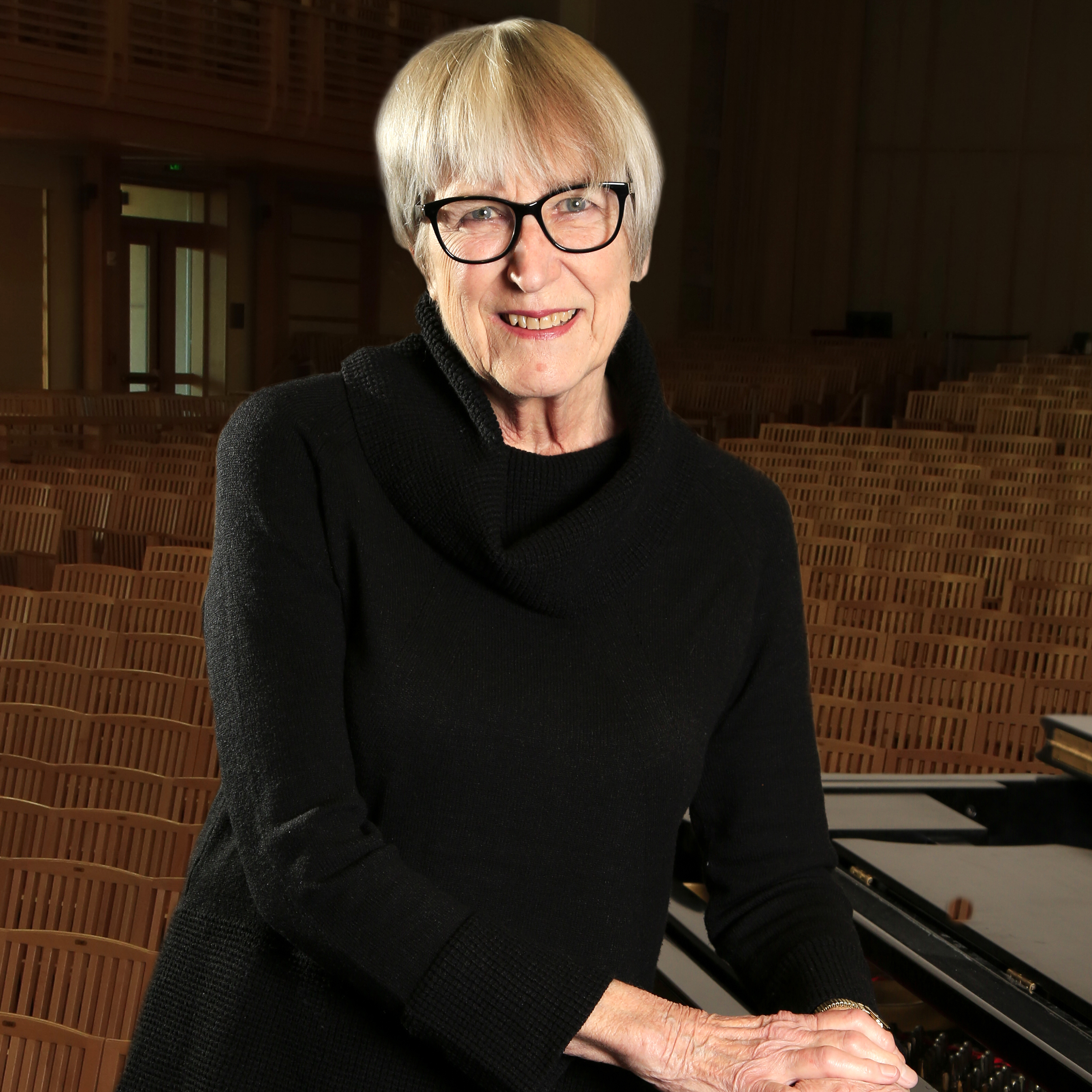 Marilyn Thompson, Chamber Music Director 
marilyn.thompson@sonoma.edu
(707) 664-2973
The Navarro Trio, in residence, provides a model of excellence in performance and the teaching of chamber music.