L'Chaim! To Life!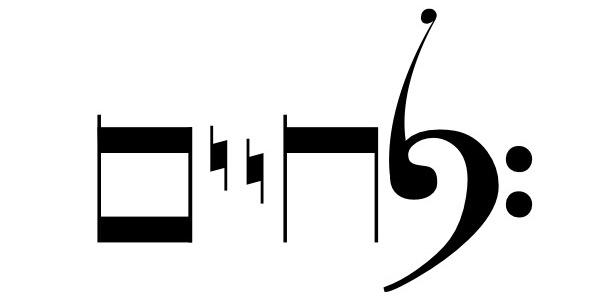 The Jewish Music Series at Sonoma State is a presentation of the Department of Music and the Jewish Studies Program. Now in its 8th year, the series is widely acclaimed for its breadth, depth, and musical excellence as it poses the eternal question of "What makes music Jewish?"
The concerts, a component of the "Survey of Jewish Music" class, run about 90 minutes in length, are Free and open to the public, $5 parking fee applies.
For more information contact the Department of Music at 707-664-2324 or Jewish Studies Program Director Brian S. Wilson.
If you would like to donate to the Jewish Music Series, please go to our DONATION PAGE and write "For the Jewish Music Series" in the comments. Thank you for your consideration! 
Past Jewish Music Series performers 
Singers
Sharon Bernstein
Scott Gerber
Heather Klein
Jewlia Eisenberg
Jeanette Lewicki
Stephen Saxon
Anthony Russell
Sharon Goldman
Roslyn Barak
Richard Neil Kaplan
Jeremiah Lockwood
San Francisco Choral Artists
Chamber Musicians
The Bridge Players: Randy Weiss, violin; Michael Graham, cello; Marilyn Thompson, piano
Kristie Janczyk, piano
Roy Zajac, clarinet
Daniel Nebel, horn
Matthew Vincent, violin
Jill Brindel, cello
Jennifer Wilsey, percussion
Noam Lemish, piano and Amos Hoffman, oud/guitar 
Brian S. Wilson, conductor
Bands
Veretski Pass
The Big Galut(e)
Safra
Qadim Ensemble
Frank London, Glenn Hartman & Jake Marmer
Invisible Guy
The gonifs
Kugelplex
Rebbe Soul
Isle of Klezbos
Lion Ben Hur
Trio Sefardi
The logo of the Jewish Music Series combines musical notation with Hebrew letters in a modern representation of "L' Chayim!" (To Life!). Concept and graphic design by Jerry Wilson.